Bridge Loans For Real Estate Investment
Short term bridge loans fill the gap for investors between selling an existing property and purchasing a new one. When your cash is tied up in equity on investment property, a private money lender like Sunset Equity can provide bridge loan funding quickly and without the income requirements and excessive paperwork of traditional mortgage banks.
What Is a Bridge Loan?
Private bridge loans are short term, typically a year or less, and provide almost immediate funding to qualified real estate investors. If you have one or more properties on the market and a lucrative fix and flip opportunity arises, a bridge loan can provide the funds you need to make a cash offer using your existing equity as collateral.
Waiting for properties to sell or refinance can put your real estate business on hold. Short term bridge loans on residential or commercial property keep your options open and can help you weather seasonal market slowdowns. Bridge loan lenders offer private money loans, sometimes called cash-out loans, to real estate investors based on their assets, equity, and experience in the business.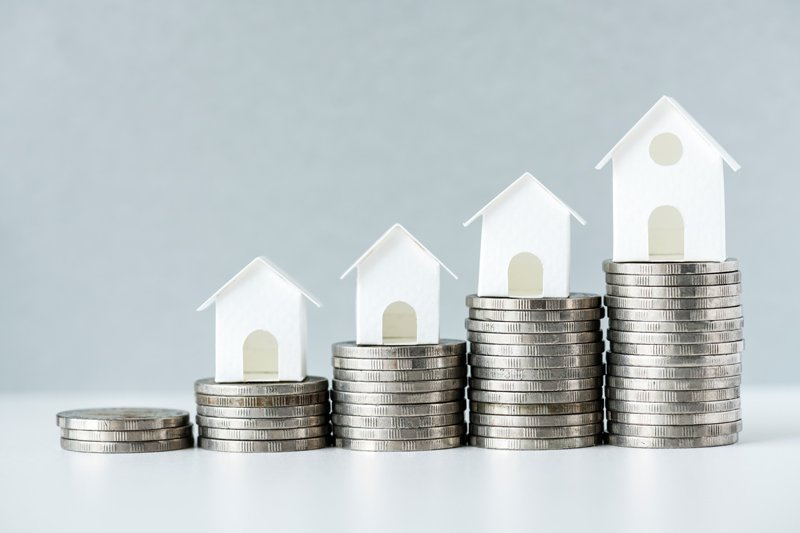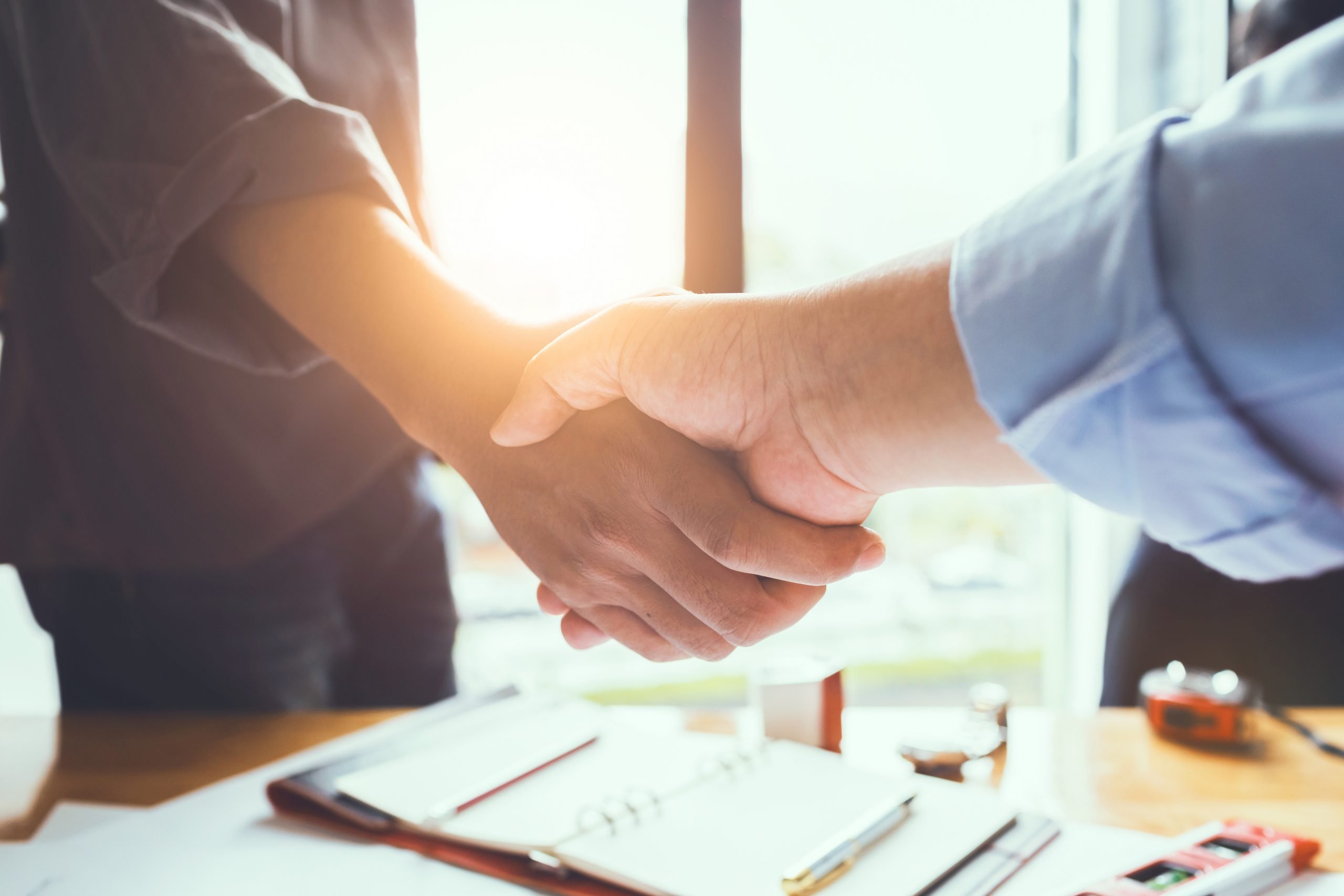 The Benefits of Real Estate Bridge Loans
Getting a bridge loan from Sunset Equity is a much simpler process than obtaining bank financing for a new home purchase and offers many advantages to investors:
When secured by property, bridge loans do not require a high credit score.
There is no income requirement and decisions are not made based on previous tax returns, making them easier for self-employed investors to obtain.
Bridge loan options include flexible repayment plans to better manage your cash flow.
You can use a bridge loan for new construction or renovation of existing non-owner occupied investment property.
Private bridge loans are available quickly, closing in as little as 14 days, allowing you to leverage your assets for new investments whenever opportunities arise.
We fund private loans from $150,000 to over $10,000,000 with extended bridge terms of up to 24 months or more.
Fast application processing with in-house funding immediately available.
Available real estate bridge loan to value ratios (LTV) of up to 80%.
Reliable and Experienced Financing for Innovative Real Estate Investing
Of the bridge loan providers and private lenders available to you, Sunset Equity stands apart. Our success is rooted in yours, and we strive to serve our investors with customized and fast property loans to empower their business goals.
With Sunset Equity, there are no pre-payment penalties, minimal paperwork, and no bank statements or tax returns to submit. As a premier private money lender, we invest alongside you in profitable property loans with reasonable and flexible terms. Apply now to potentially receive your bridge loan in a matter of weeks, or contact us to discuss our loan offerings in more detail.
GROUND UP CONSTRUCTION PROGRAM-

90% LTC*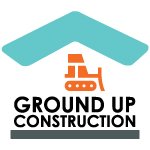 Up to 90% LTC, 70% LTARV, Not to exceed 75% of the acquisition cost
Up to 100% of construction
Rates starting at 7.99%
12 / 18 Months Term
Loan extensions available
No Pre-Payment Penalty
Business Purpose Loans Only
Experienced developers only
LTV / LTC Rate and point are based on asset type, experience, and market data
REHAB (NO INTEREST ON REHAB HOLDBACK)

90% LTC*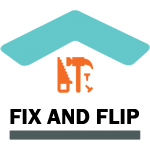 Up to 90% LTC
Up to 100% of rehab cost, not to exceed 72.5% of ARV
Rates starting at 7.49%
12 Months Term
Loan extensions available
No Pre-Payment Penalty
Business Purpose Loans Only
LTV / LTC Rate and point are based on asset type, experience, and market data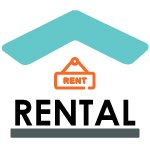 Up to 75% LTV
Rates starting at 4.5%
30 Year Term
Business Purpose Loans Only
Short term rental income permitted (Airbnb or similar service)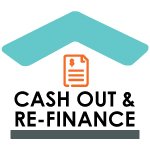 70% to 75% LTV
Rates starting at 7.99%
12 Months Term
Loan extensions available
No Pre-Payment Penalty
Business Purpose Loans Only
The reason for cash-out and the exit strategy will be underwritten thoroughly
We Are a Proud Member Of: