Fix and Flip
Complete Rehab
Remodel
Buy and Hold
Residential
Single Family
Residence Condominium
Apartment Duplex, Triplex, Quadraplex
Commercial
Office and Retail
Multi-FamilyStorage,
Hospitality, Industrial
Fix and Flip
Sometimes a great opportunity comes up in the market. Our Fix and Flip loan allows borrowers to purchase a distressed property or refinance an incomplete property without the need for draws and escrow accounts.
More Details
No Income Proof Needed
LTV's up to 80%
No DTI Ratios
All Loans Are N.I.V ( No Income Verified)
Rates: As Low As 5.99%
Up to a 2 Point Rebate
Property Types Include: SFR, Condo, 2-4 Units
Interest Only Option Available
12-month term available case by case
No Prepayment Penalties
Loan amounts up to $2,000,000.
Flipper must show an ability to complete rehab.
FICO's down to 600 – OK
100% Gift Funds – OK
Non-Prime Bridge
Every borrower deserves a loan and with our bridge loan product. Those borrower looking to refinance N/O/O SFR, 2-4 unit properties, 5+ unit multi family, Mixed Use or Office & Retail have just that. We even finance properties in rural areas and those with minor to significant deferred maintenance.
More Details
No Income Proof Needed
All Loans are N.I.V
No Income Stated on 1003
No DTI Ratios
No DSCR calculated on residential properties
Rates as low as 6.99%
LTV up to 80%
Loan Amounts from $50,000 – $15,000,000
Lending to LLC's, S-Corp, Trust or Individuals.
Property Types Include: SFR, Condo, Condotels, 2-4 Units, Multifamily, Mixed-Use, Office, Retail
Interest Only Option Available
Foreign Nationals – OK
100% Gift Funds – OK
Properties with Deferred
Maintenance
Rural Properties
Short Term and Long Term Bridge
Options are Available
No source & seasoning of down payment options
Up to 2 point rebate
Owner Occupied (CA Only)
Sunset Equity offers flexible loan programs that allow borrowers with challenging loan scenarios to be financed. Despite less than ideal credit, we offer various solutions for your hard to finance owner-occupied home. We offer different ways of verifying income and credit in order to accommodate a short closing period and with competitive rates. Our maximum DTI is 50% with the LTV being as high as 90%. Sunset Equity will do everything in our power to find the best solution for your next Non Prime Owner Occupied home loan.
More Details
Alternative Doc: VOE only, 1099 only
Traditional Alt Doc: 12 and 24 months personal or business bank statements
Traditional Full Doc: W2's & Paystub, 1040's
$100,000 – $7,000,000
Lending to Individuals and Trusts
5/25, 7/23 arms and 30 year fixed
DTI's up to 55%
LTV's up to 95%
Rates as low as 4.75%
100% Gift Funds – OK
Gift of equity-OK
Foreign Nationals with US Credit – OK
C/O ok for reserves needed
Non Owner Occupied
Sunset Equity loan programs also include various loan programs that cater to the borrower looking to finance their investment properties. Our loan programs vary from Fix and Flip financing, auction financing, and ground up constructions. We offer competitive rates for the Non-QM industry and will find the optimal plan to serve your need. Let the Sunset Equity team assist in the process of financing your business purpose loans.
More Details
Traditional Alt Doc: 12 and 24 months personal or business bank statements
LTV up to 80%
DSCR calculated on residential collateral
Rates as low as 5.99%
Loan Amounts from $100,000 – $5,000,000
Lending to LLC's, S-Corp, Trust or Individuals.
Property Types Include: SFR, Condo, 2-4 Units
Interest Only Option Available
100% Gift Funds – OK
LOAN TYPES
1ST POSITION LIENS FOR NON OWNER OCCUPIED (NOO) PROPERTIES ONLY
OUR TERMS
6-24 MONTHS (LONGER TERMS CONSIDERED ON A CASE BY CASE BASIS)
INTEREST RATES
FROM 7.49%
NO PREPAYMENT PENALTY
LOAN TO VALUE (LTV)
UP TO 65 – 70% ARV
UP TO 90% ACQUISITION + 100% REHAB
LOAN ORIGINATION FEES
VARIES DEPENDING ON LENGTH OF TERM
Past Bankruptcy, Foreclosure
Fast Approval and Funding
Recently Funded Properties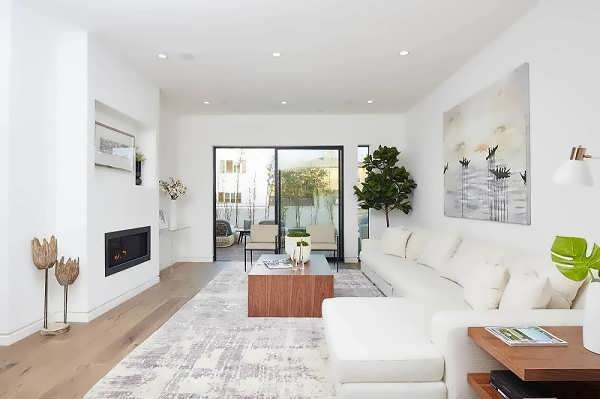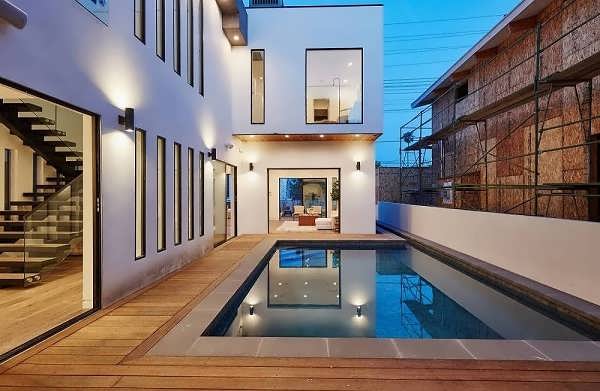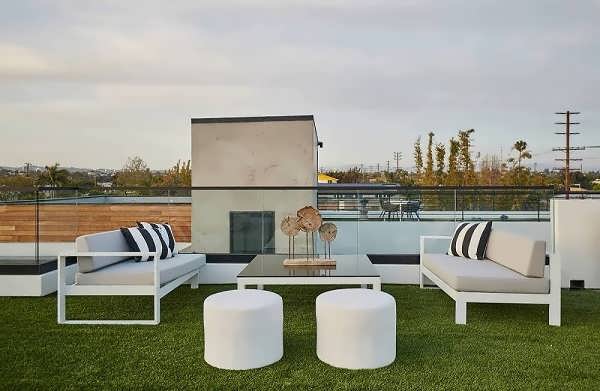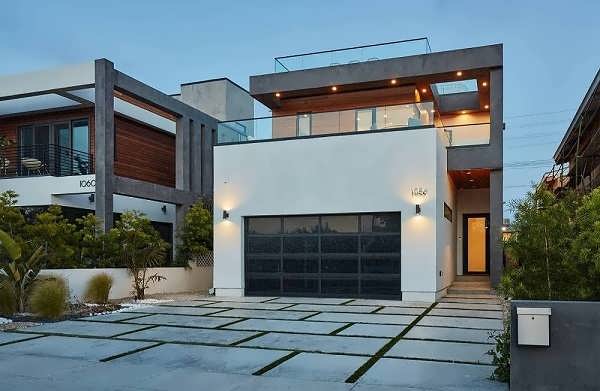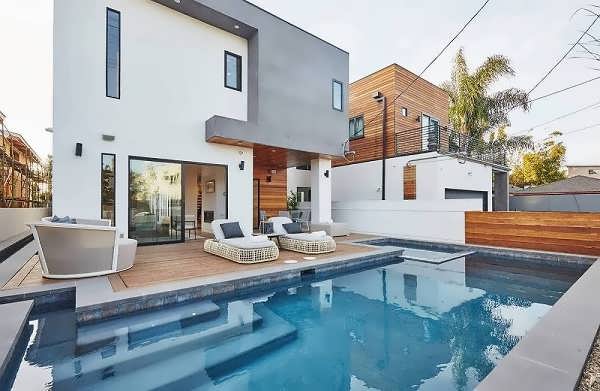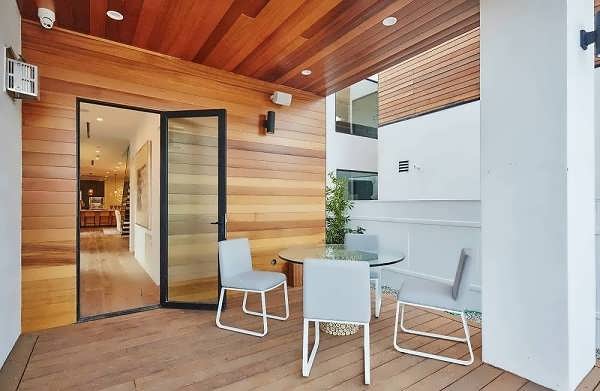 WORKING HOURS
MON - FRI : 09:00 AM - 06:00 PM