WHAT IS A REHABILITATION LOAN IN LOS ANGELES? A rehabilitation loan allows homeowners to purchase and renovate their home through a single mortgage. Through this loan, homeowners are able to finance their purchase of the home and its required renovations all in one....
read more
Ready To Get Your Loan?
It's fast, easy and best of all- no paperwork!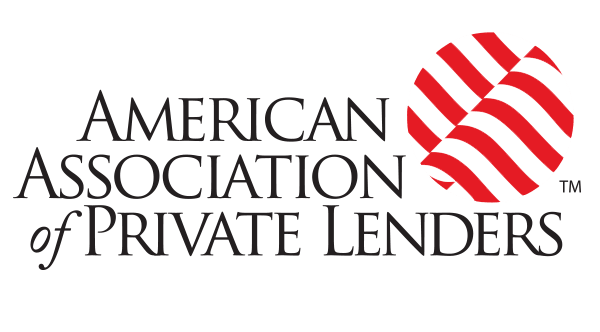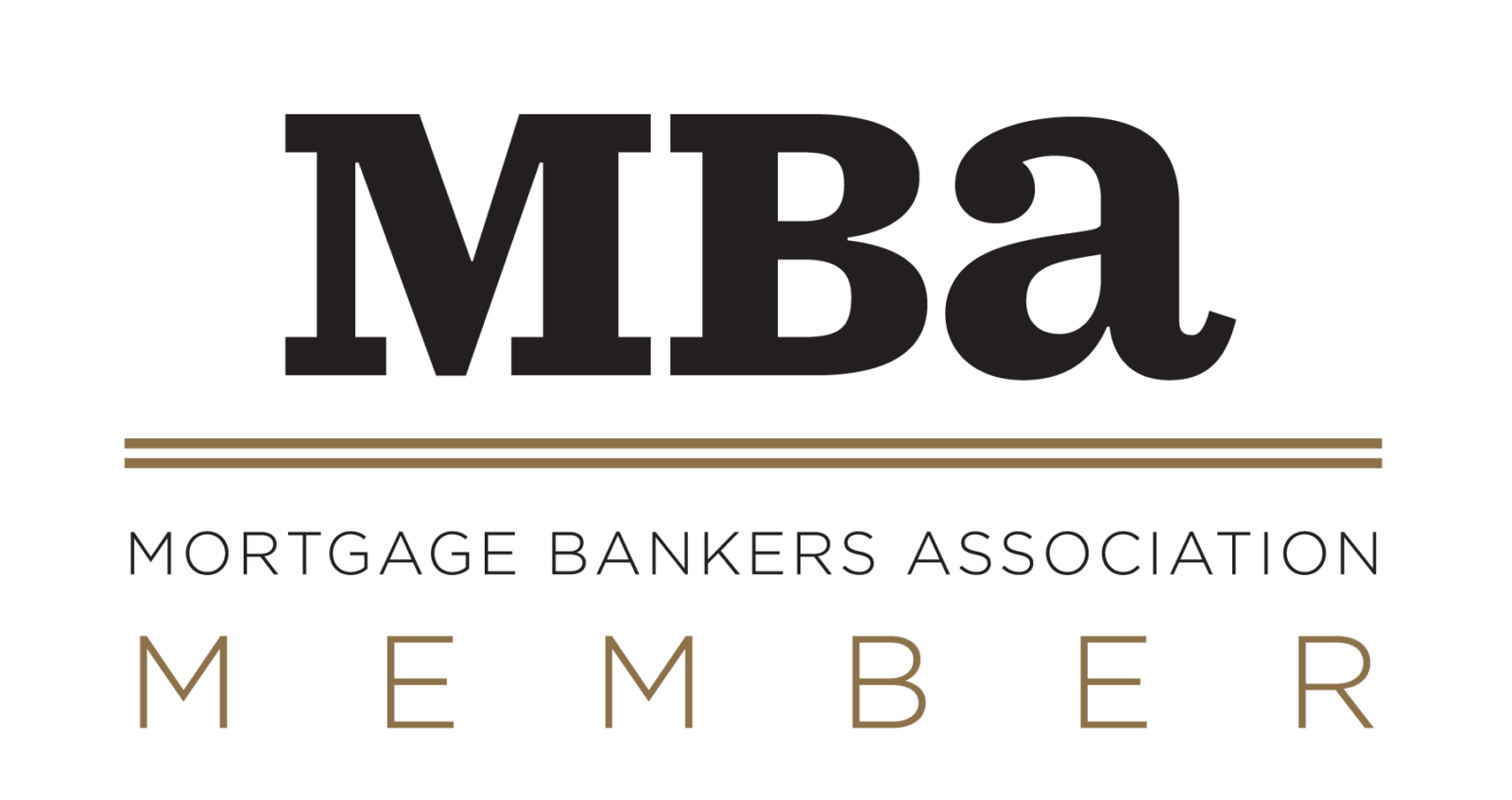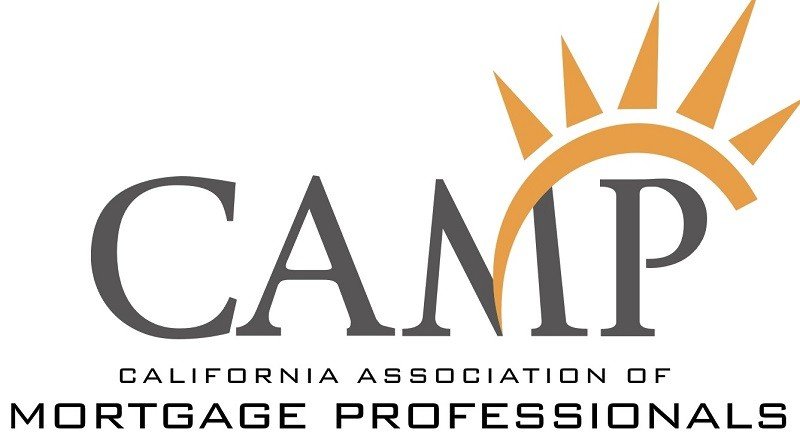 WORKING HOURS
MON - FRI : 09:00 AM - 06:00 PM