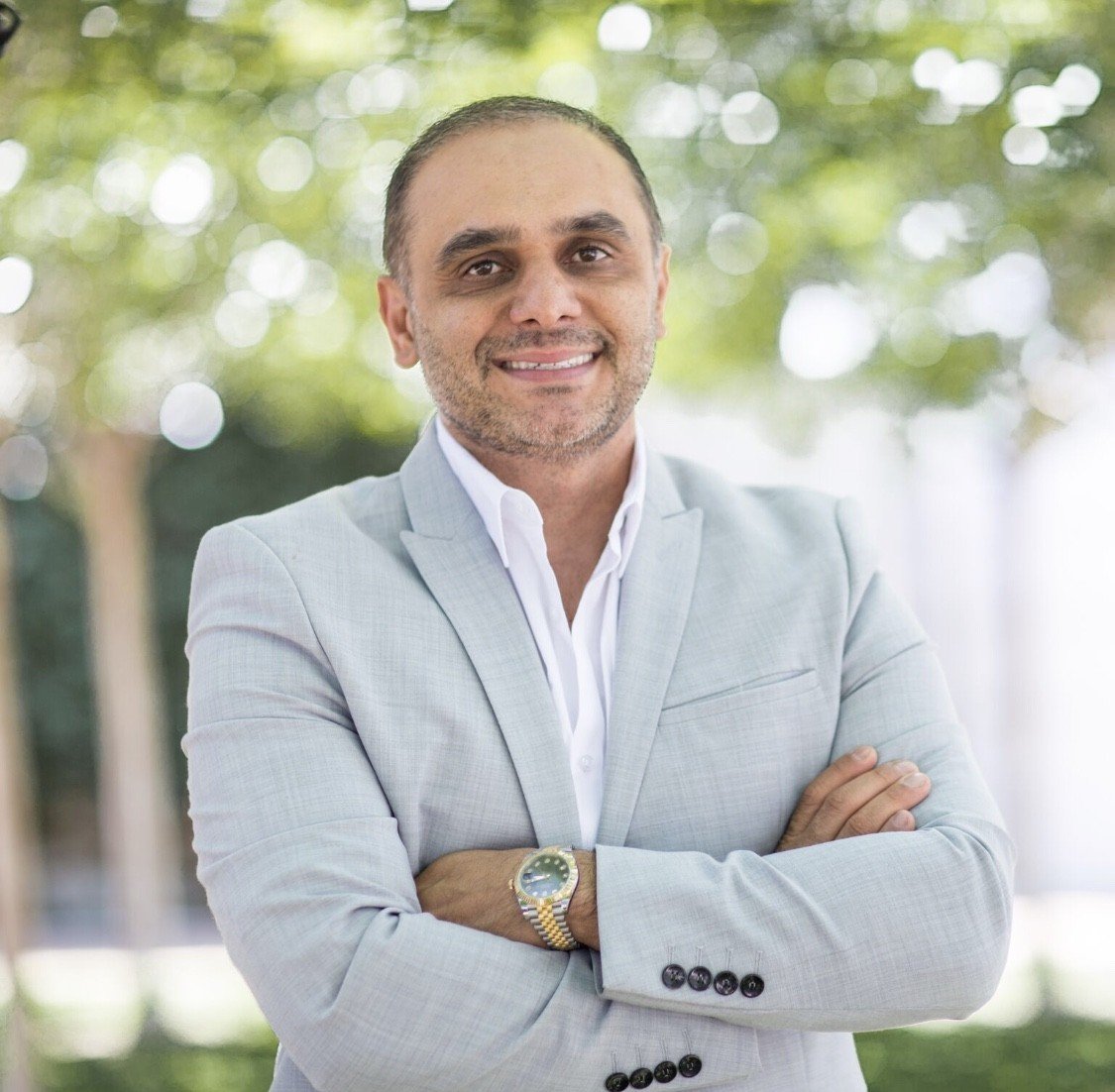 Mr. Donel is a real estate attorney and a broker licensed with the California Department of Real Estate. Sunset Equity Funding is a direct private money lender, and after a decade of being in the lending business, continues to assist people and companies in need of financing to acquire their desired property as well as purchasing distressed notes. With countless satisfied borrowers, mortgage brokers and real estate agents alike, the company continues to grow by building solid relationships. Sunset has a program for everyone and has the ability to tailor a program that fits each investor's criteria. We do not believe in the one size fit all method and will do whatever it takes to earn our clients trust.
We take great pride in customer service and believe in being open, direct and transparent with our clients. Solid communication is paramount to a successful transaction and allows us to fund even under the most complex of circumstances. Since 2006, we have strengthened the company's vision and have grown accordingly. We are continuously reinforcing our relationships with brokers, borrowers, and real estate agents. Please contact us for all of your financing needs as we are here to help. It's fast, easy and free to get a quote.
Benjamin Donel is the founder of Easy Financial LLC dba Sunset Equity Funding. Mr. Donel began the company in 2006 and was one of the only companies that originated junior second deeds of trust for home owners that were facing foreclosure. Mr. Donel saved many individuals homes by reinstating the loans and further assisting with conventional refinancing.