Flip or flop? What to know about buying a flipped house.  With all those shows on TV about fixing up old houses and flipping them for a profit, you may be wondering whether buying a flipped house is the right route for you. The reality is that flips aren't for...
read more
Ready To Get Your Loan?
It's fast, easy and best of all- no paperwork!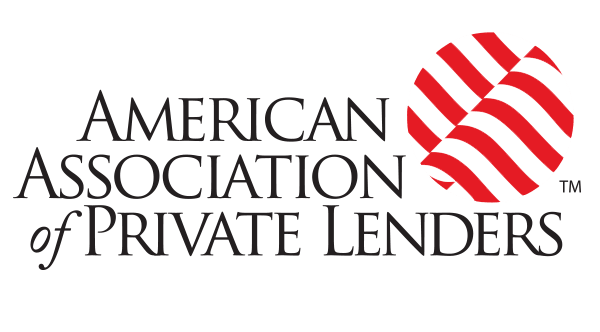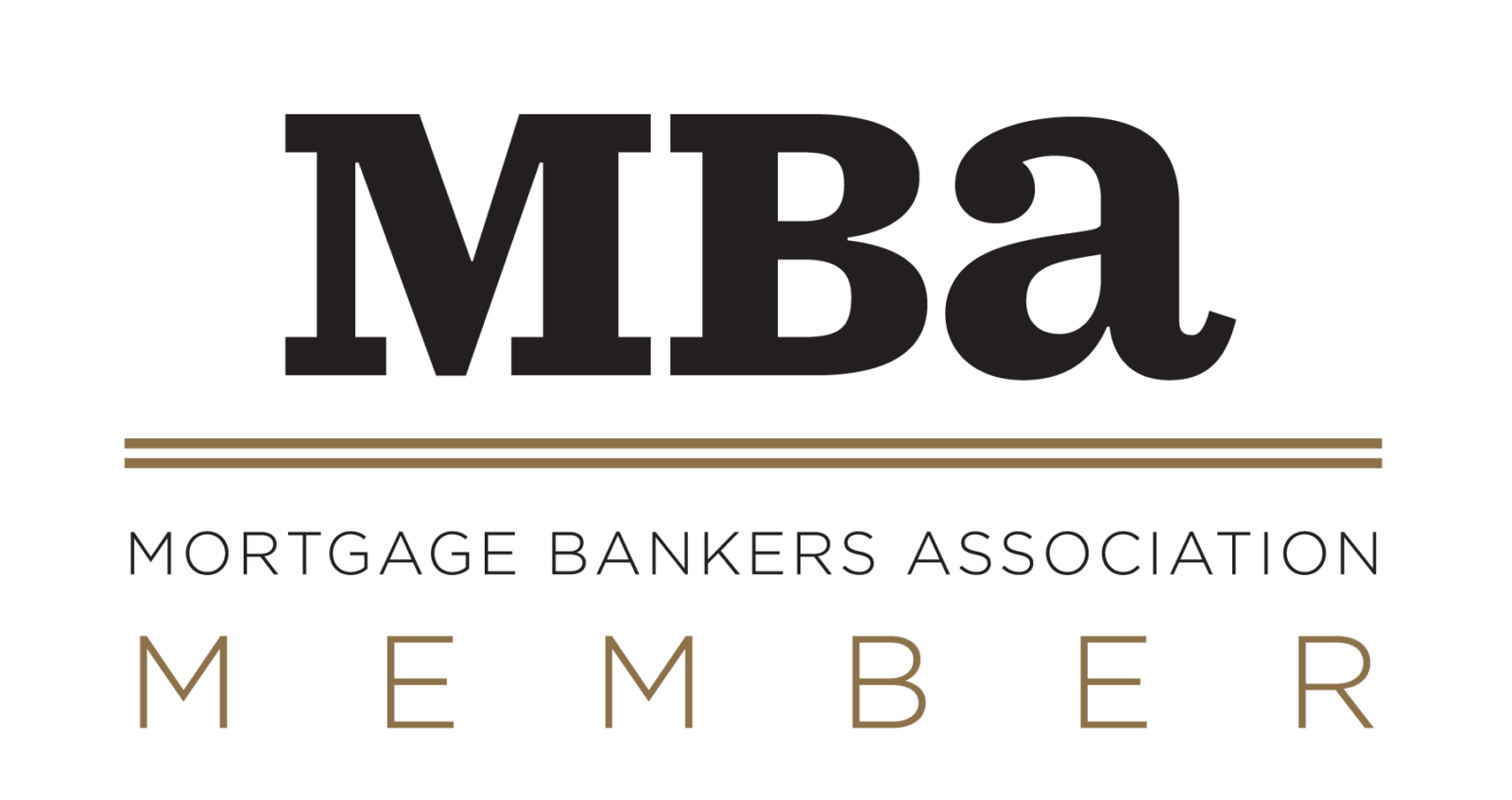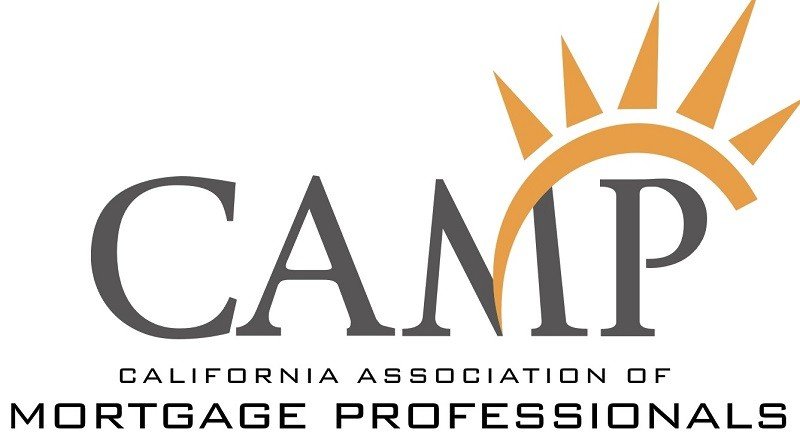 WORKING HOURS
MON - FRI : 09:00 AM - 06:00 PM