One of the keys to being successful in real estate is spotting properties that have potential and fixing and flipping them before your competitors do. This is a great way to maximize your returns on investment. However, while seeming like an easy job, fixing and...
read more
Ready To Get Your Loan?
It's fast, easy and best of all- no paperwork!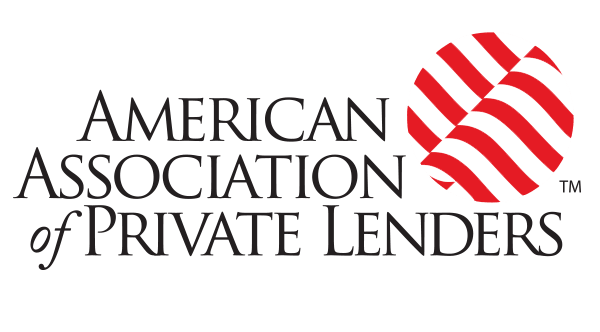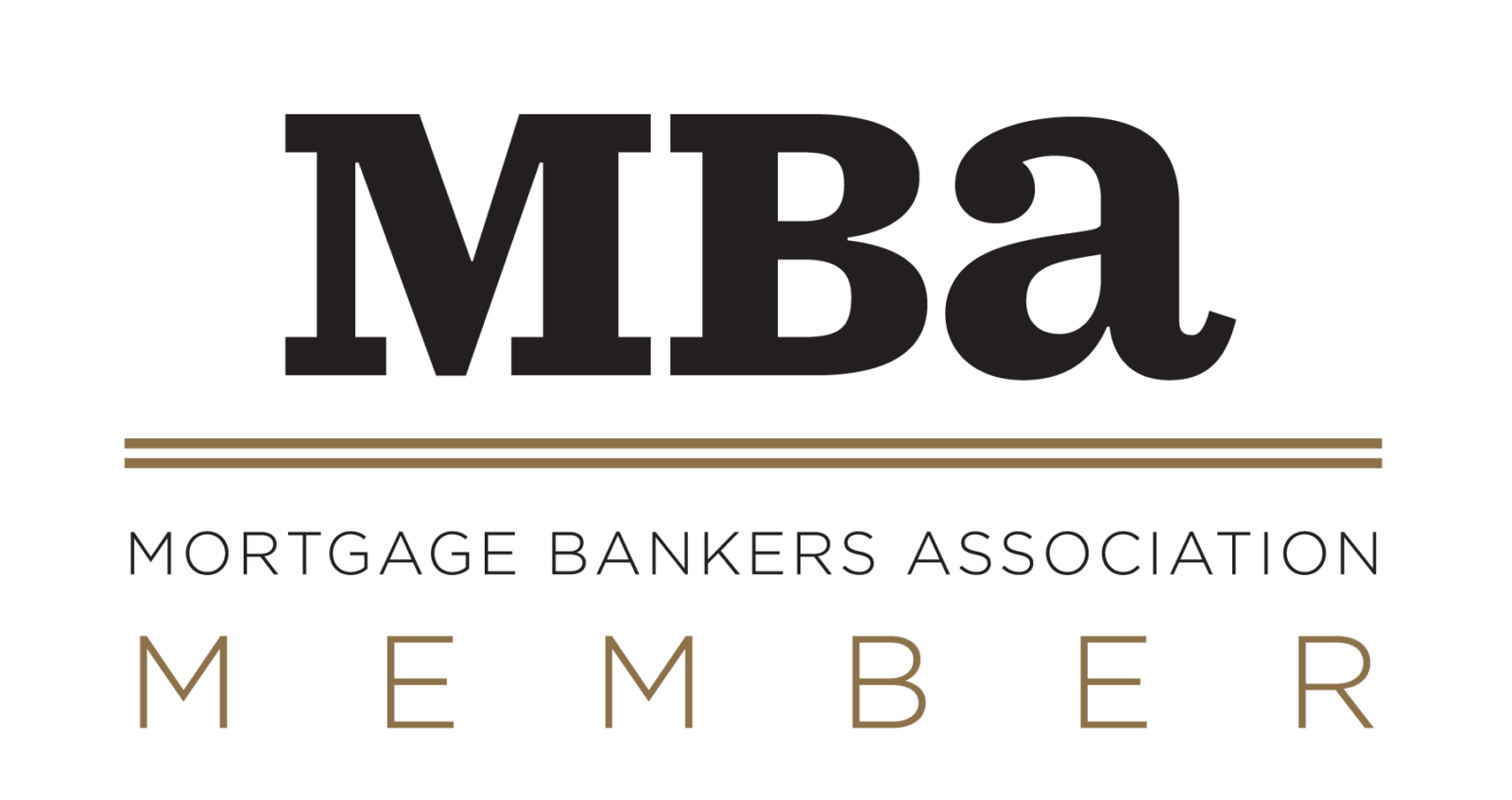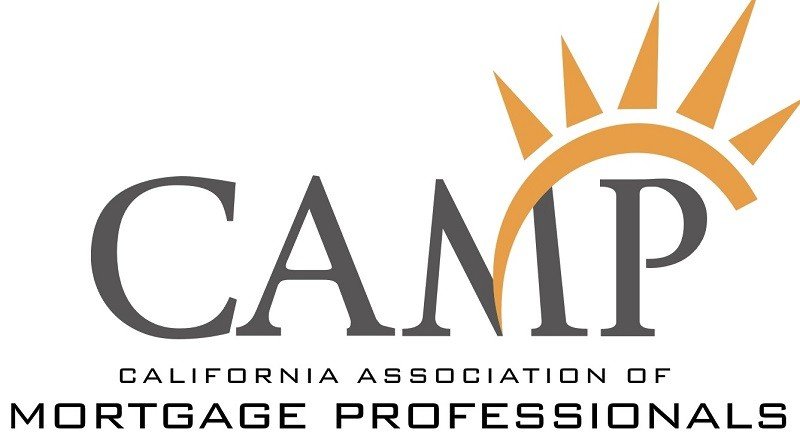 WORKING HOURS
MON - FRI : 09:00 AM - 06:00 PM