How Private Lending can Help Fix & Flippers First and foremost we should start by defining a private money loan (hard-money). A private money loan is essentially an asset-based loan that is a borrow received secured by real property. Therefore private-money loans do...
read more
Ready To Get Your Loan?
It's fast, easy and best of all- no paperwork!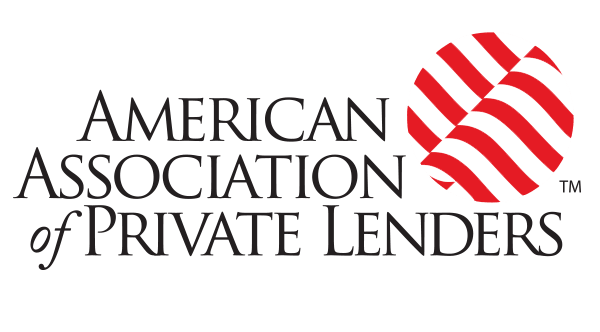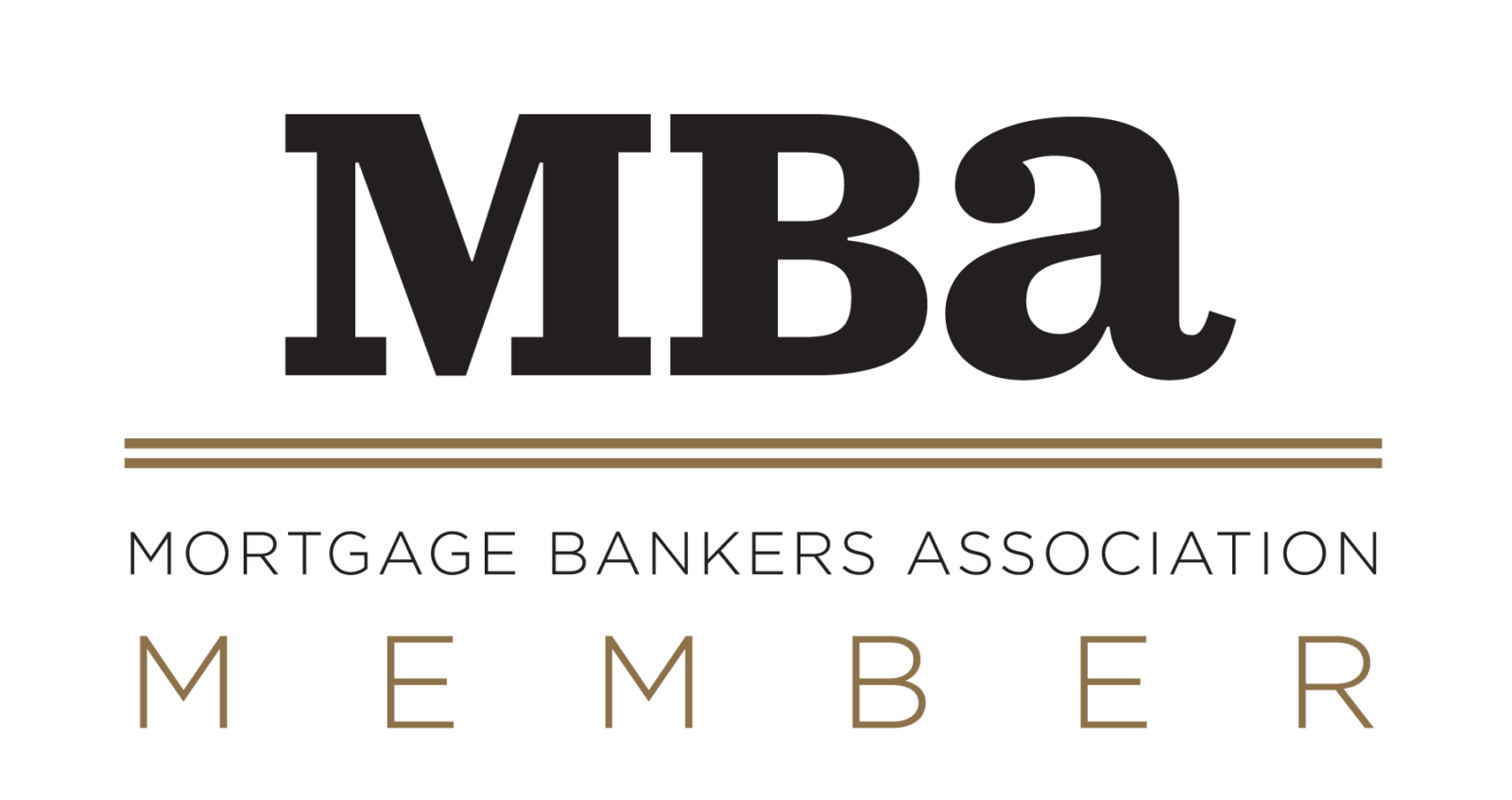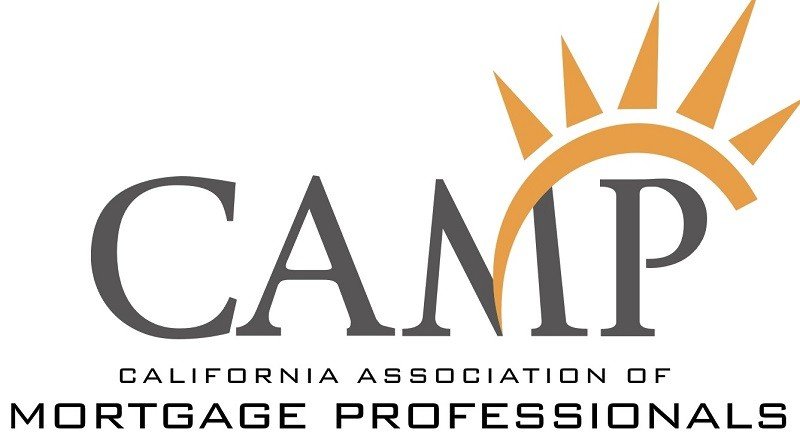 WORKING HOURS
MON - FRI : 09:00 AM - 06:00 PM